electric bicycle : There is a special offer to bring a normal bicycle and an electric bicycle. Gojiro Mobility Premium Electric Performance Bikes Company has launched this new offer in India. Learn the details.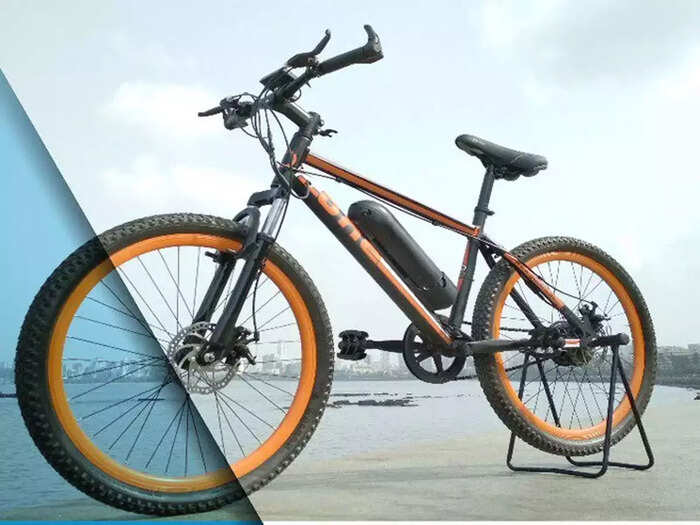 Highlights:
Electric bicycle instead of a normal bicycle
Special offer from Gojiro Mobility Company
Offer from January 10, 2022, to April 9, 2022
Electric Bicycle
You have the opportunity to turn your normal cycle into an electric cycle. Gojiro Mobility Premium Electric Performance Bikes Company has launched its first switch program in India. Under the campaign, the company is offering customers the opportunity to bring any normal bicycle and replace it with a new Gojiro electric bicycle.
Know the offer
Gojiro Mobility e-Bicycle Manufacturer can convert any brand of the bicycle between Rs 7,000 to Rs 25,000 in this offer. The campaign will help Gojiro increase its production in the north, west, and south of the country.
Demand for electric bicycle has increased
Electric bicycles are very popular. Demand for this specialty has grown significantly as a result of recent corporate scandals. There is a growing concern for the environment and consumer demand for e-cycles. In addition, the number of customers who are inquiring about e-cycles is increasing. Taking into account the features of this, they are considering the next upgrade of the e-cycle.
What will the company do with the old bicycle?
The goal of this campaign is to repair the bicycle altogether. We will also use it for internal work. This small step leads to our larger goal of clean and emission-free mobility. Sumit Ranjan, co-founder, Gojiro Mobility, said users always try to choose something different. Because their choice should be special. The whole idea of this campaign is, why to compromise on something less. People have been riding traditional bicycles for many years. But, now is the time to consider switching to Gojiro's trendy and advanced e-cycle. Our X-Series is enough to meet all the regular and off-road needs of e-cycle users. Accompanying electric drivetrain offers tremendous comfort.
Regarding the models sold at partner retail stores under the switch, Ranjan said, "Our partner retail stores will sell X series products." Which comes in the range of Rs 34,999 to Rs 45,999. The Switch campaign will run from January 10, 2022, to April 9, 2022. You can take advantage of this for the next 3 months to change your normal cycle.
Also Read : Best Mileage Bike in India 2022 : Great mileage at low prices; Mileage of…