Now that the Tata Nexon 2022 is coming in a bigger size, the problems of Creta-Celtos will increase, see details
Tata Nexon 2022 Tata Motors' Nexon is getting a tremendous response. Now the company is going to bring this car in a bigger size. The Creta and Celtos problems are bound to increase with the launch of the Tata Nexon, know the details.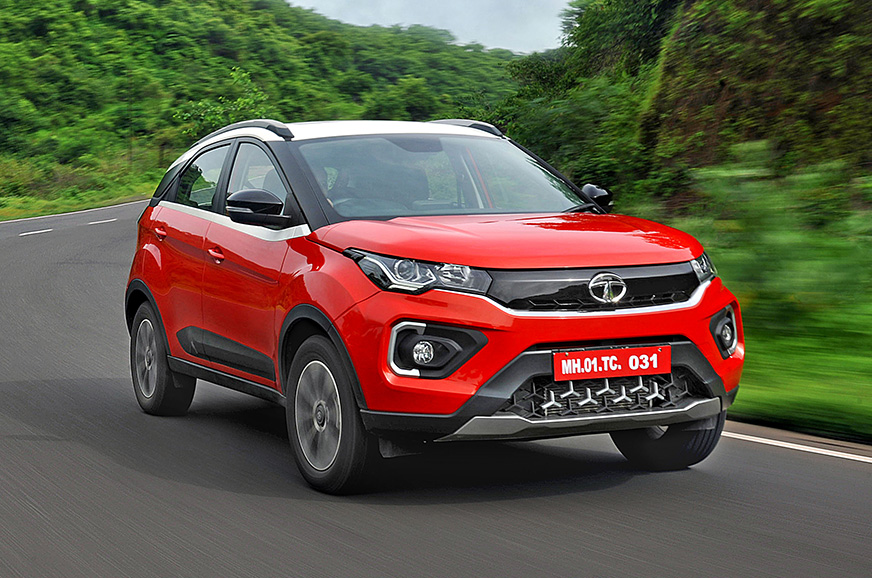 Tata Nexon 2022 is getting a new look
The Tata Nexon will be available in larger sizes
The difficulties of Creta and Celtos will increase
Tata Motors is continuously expanding its vehicle portfolio. The company will launch 10 electric vehicles in the next 5 years. According to a new report, the company is now preparing to bring its Nexon EV to an even larger size. It will also launch the model with petrol and diesel engine options. With the launch of this car, the problems of models like Hyundai Creta and Celtos will increase.
Tata Motors had planned to launch a mid-size SUV to compete with the Hyundai Creta in 2018. The plan was shelved due to the company's poor performance at the time. The company now sells about 30,000 vehicles every month. The company reached number two in December. According to Autocar India, Tata Motors has resumed planning for the electric version of the Nexon coupe. Electric will then be introduced in the mid-size Nexon's petrol and diesel engine options. It will be based on X1 platform like Nexon.
Also Read : Best 7 Seater Cars Under 10 Lakhs Budget in 2022
Tata Nexon 2022 Exterior Look
The new model's body style, A-pillar, windscreen, and front door will be similar to the current Nexon. The B-pillar will be seen later with a big change. The coupe will feature a brand new rear part with larger rear doors, a slim roof, and a larger overhang. It will also have more legroom and larger boot space at the rear. The wheelbase can be extended up to 50mm. It can be up to 4.3 meters in length.
New Tata Nexon Engine and Power
The new Tata Nexon Coupe SUV is expected to be powered by a new 1.5-liter turbocharged petrol engine. It is now being created. This engine will generate power up to 160bhp. The diesel version will have a 110bhp 1.5-liter engine. Which gives Nexon power. The engine will be tuned in 2023 with emission norms in mind. The new mid-size coupe will not be launched before 2023.